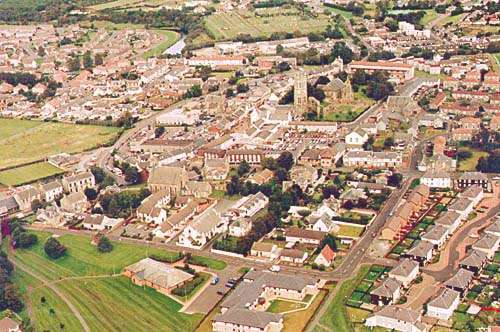 Much of the town centre of Kilwinning forms an important part of Scotland's architecture and historical heritage.
A mediaeval street layout is retained with closely confined and distant views, encompassing a wide range of architectural qualities.
The Virtual Tour /Town Trail will guide you, the visitor, to some interesting points. When you visit us in the flesh, the tour / walk will bring out the atmosphere of the town, past and present and can be completed at a leisurely pace within two and a half to three hours.
Our virtual tour is split into five sections for convenient viewing, and you can also view an overall plan of the walk.